About us
Kids-Trip Purpose: To open up a wide range of activities for your children, having fun
and taking care of professionals from childhood, early childhood and adolescence.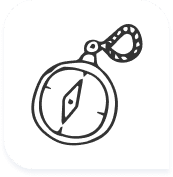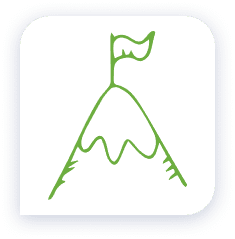 Kids-trip
Cultural events, excursions, fun events and holiday camps for children and adolescents in Switzerland. The indicated age groups are 3-5 years, 5-10 years and 10-13 years. All our outputs are supervised by skilled, dynamic and competent animators. Our events on weekdays and holiday camps are organized with serious and fun partners. They are intended to arouse curiosity in children and stimulate their creativity.
We are experts in organizing holiday camps in Switzerland to offer whole weeks of discoveries. All camps for children and adolescents are both fun and educational with one highlight: discover nature's mother, its treasures and its benefits. You no longer need to bring your children to the proposed activities. We take care of recovery and safely return them with our 9 blue superbus. Parents are informed in real-time of the day's activities and their children's activities.