The Kids-Trip concept
Kids-Trip offers cultural activities, excursions, fun events and holiday camps for children and teenagers in Switzerland. The age groups concerned are 3-5 years, 5-10 and 10-13 years. We provide care in the regions of Montreux, Vevey and Lausanne.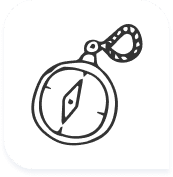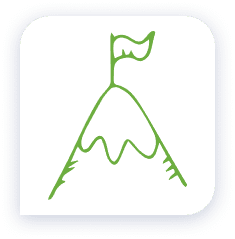 Kids-trip
All our outings are supervised by qualified, dynamic and competent animators. Our weekday activities and holiday camps are organized with serious and fun partners. They aim to arouse children's curiosity and stimulate their creativity.
Kids-Trip doesn't have to take your kids to the activities you can take. We pick them up and bring them back with our super 9-seater buses safely. Parents are informed in real time of the day's progress and the activities their children are doing.